Natural skin and hair products that look after the whole of you.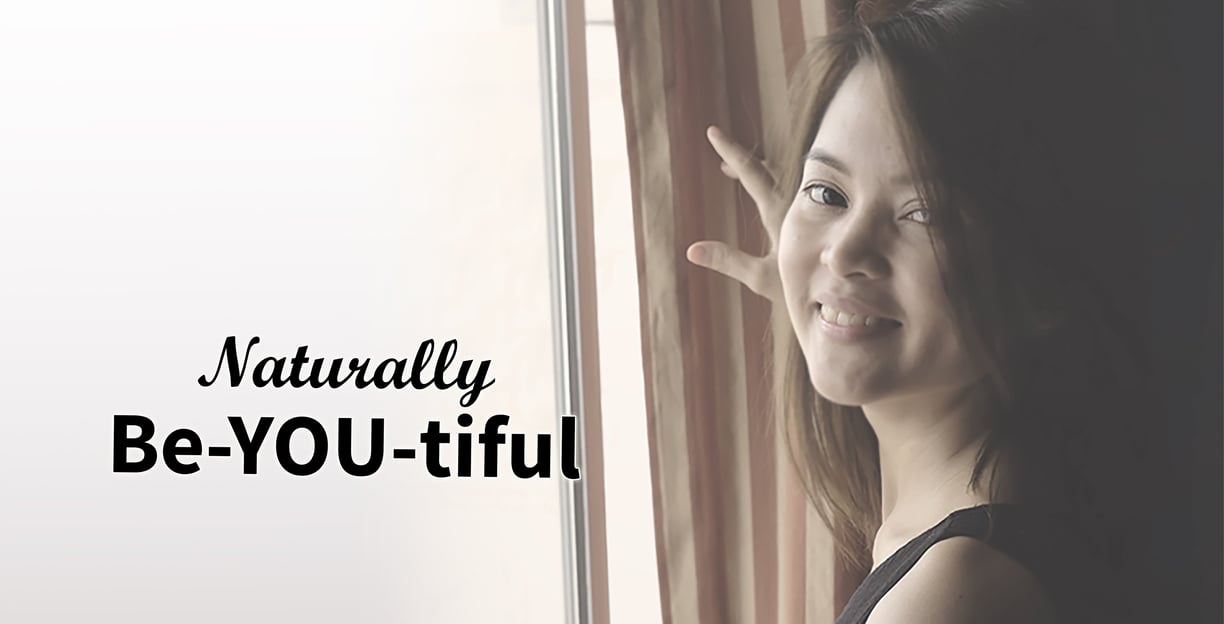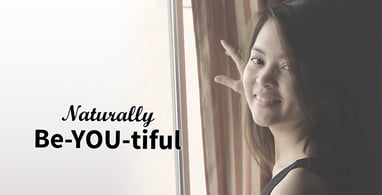 About Ash Kitchen Handmade:
Our values and brand philosophy
Why "Ash Kitchen"? Traditionally, soap is made from ash and fats. When no commercial chemicals are available in the market, people used to make their soaps. The process of making soap is tedious, it involves craftsmanship and dedication just to produce one bar of soap. However, the result of this tedious process is pure, organic, and with no artificial chemicals that can harm the skin.
In Ash Kitchen, we see this traditional process of making soap as our guiding principle in producing natural and high-quality products. Tired of all these commercially available products that usually have harmful chemicals and additives, we formulate our own based on the purest and most natural ingredients.
From our soaps to other skincare products, we make sure and guarantee that all our ingredients are pure, and no harmful chemicals are added. Meticulously, our process is all handmade, crafted not only by our hands but also by love.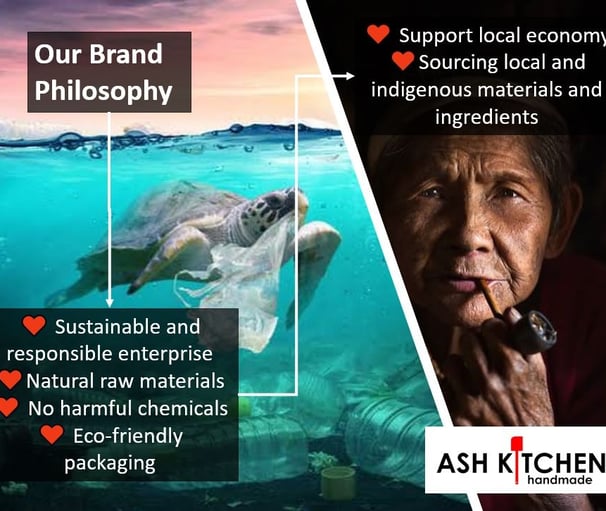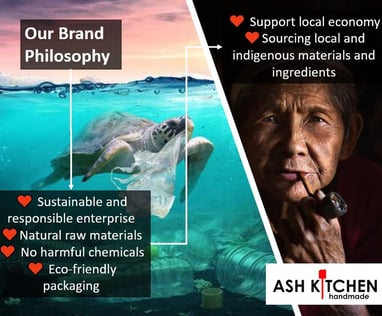 " BE YOU, be Naturally Be-YOU-tiful!"--this is our belief. Beauty is not about the things that you put to mask imperfections. We believe that real beauty has imperfections, and imperfection itself is the very essence of our being.